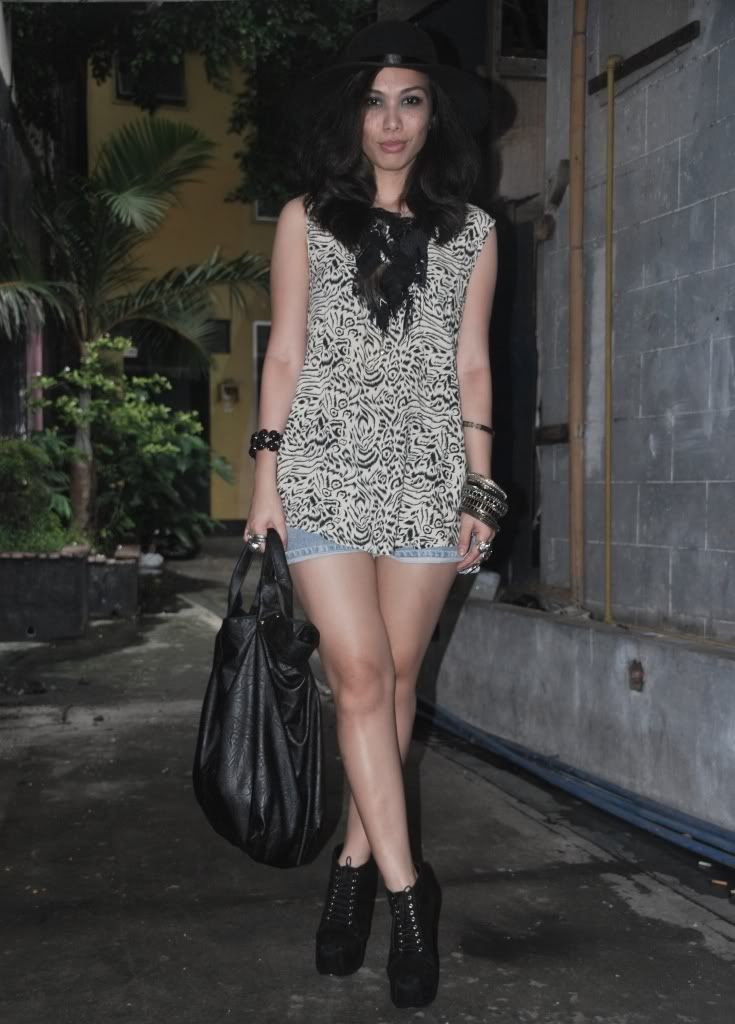 When I was in High School, I always had my hair straightened up because at that time, curls were super out. It was an insecurity since everyone wants to have that long straight hair like the ads on TV.
For 10 loong years, I have been doing this ritual and that I spent a lot on maintaining the straight hair do. It came to a point that my stylist here in Manila told me to chop the straight part off (since I haven't had it Re-bonded for over a year). Now, I am loving the curly 'do!
My friend
Yekky
, asked me to model again for his new collection,
MIADORE
, and as for a change in the look, he opted to straighten my hair out. It took about an hour to achieve this look! hahah
BTS photos will be posted here soon! =)
*****************************************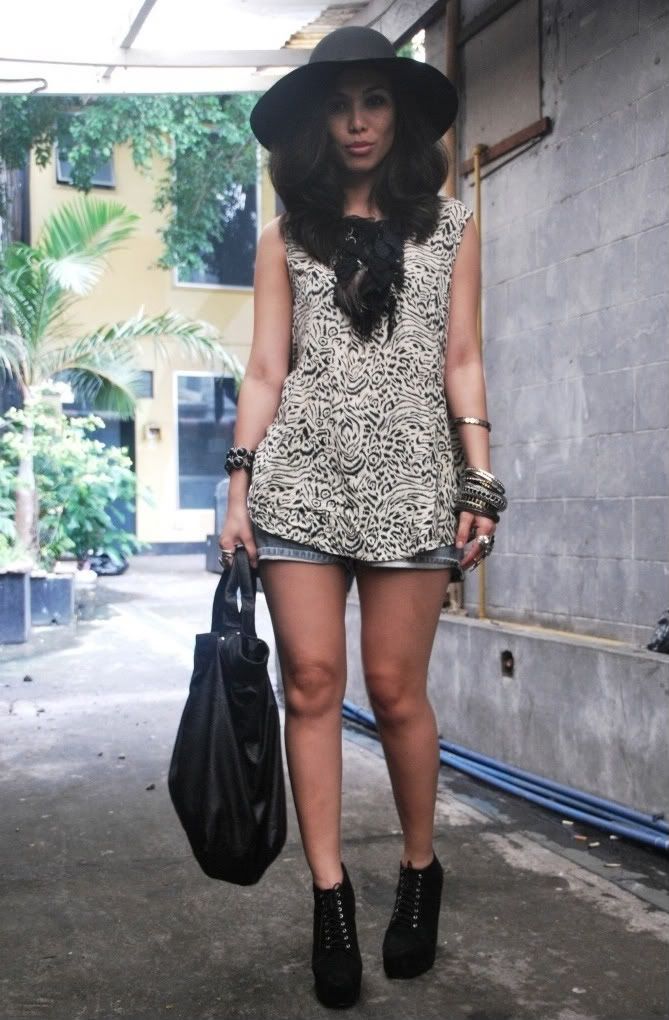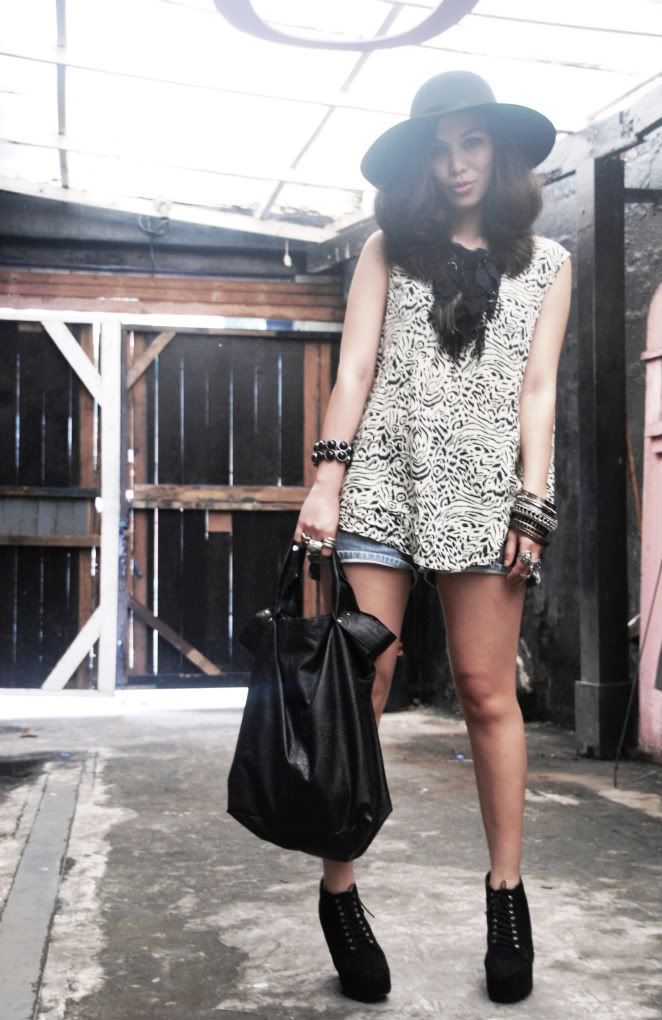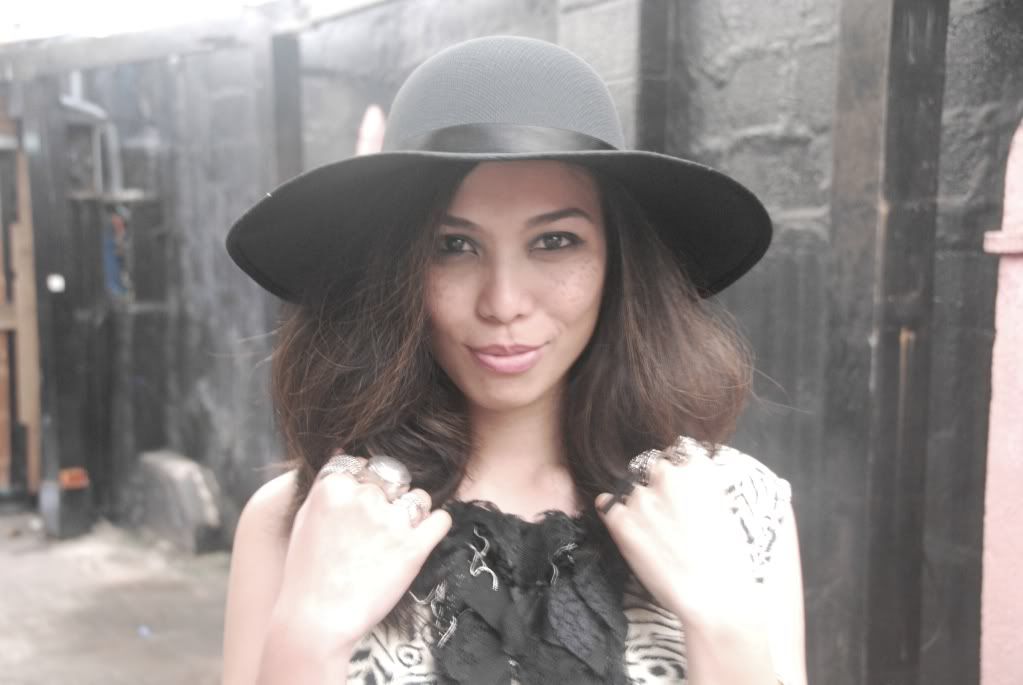 Love again the rings from Anagon, Firma and the Talon from Karl.. Bangles from Mphosis, Promod and Topshop =)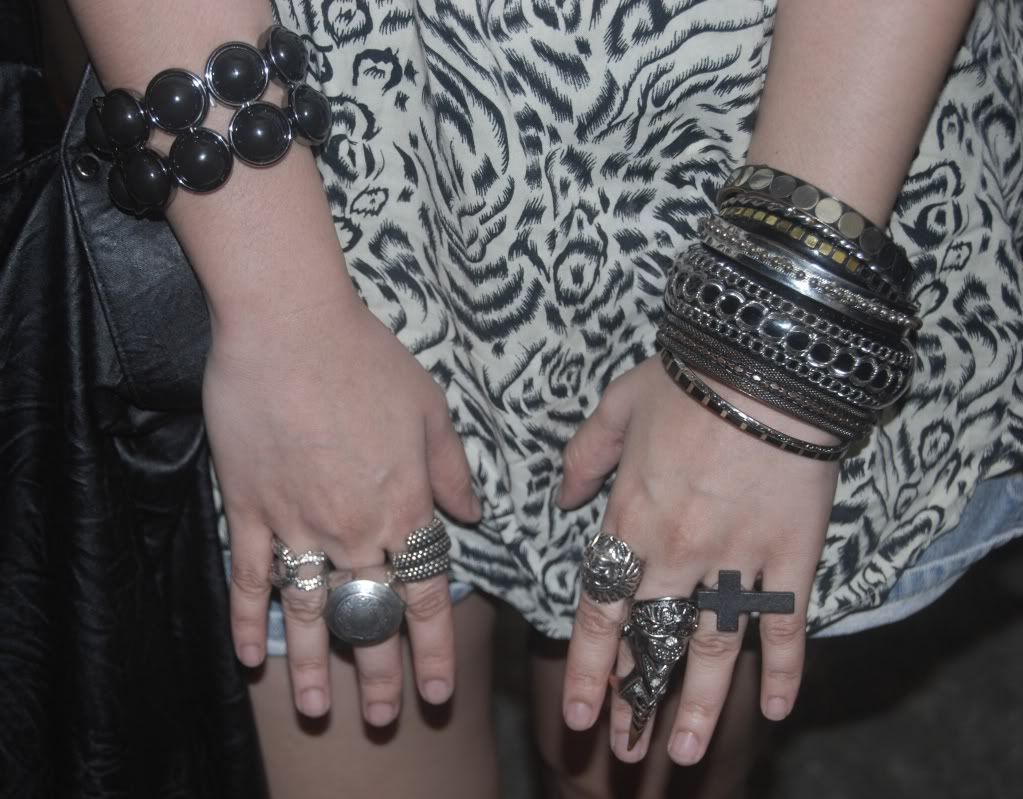 Have a happy week you guys!!!